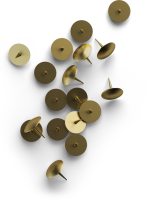 OUR STORY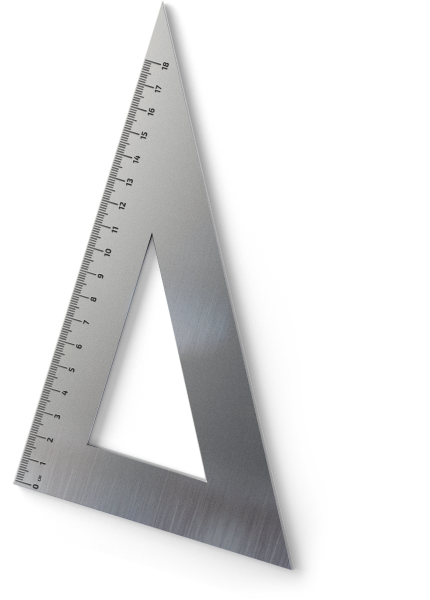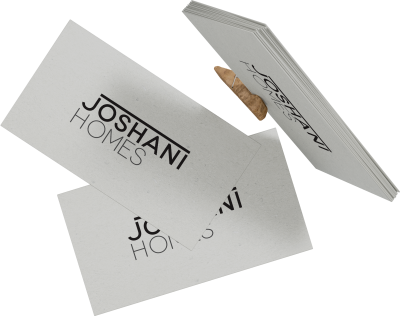 1800's
The Farber Family started in the Construction business in the mid 1800's with a brick factory in Belarus. The family was also involved in Timber trade, the factory was operated by D.Farber and sons.

1930's
In 1939 the youngest son Harry Farber found himself whisked into the Russian army. He was involved with engineering and constructing warehouses for the army. 
After the war he lived in Italy and then made his way to Canada.

1950's
Harry Farber begins developing across the GTA, Kitchener, and Hamilton.  This is the birth of the Harry Farber Construction Group.  

Over the next 50 years Harry built single family homes, multifamily residential and commercial developments.

2000
In the year 2000 Harry's children with their passion for design and detail decide to specialize in single family luxury homes.



2010




Joshani Homes is formed.